Manual Processing
 Folding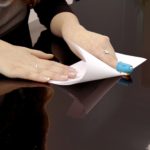 Machine or hand fold? Many items cannot be machine folded, such as those with staples in them, items that are several pages thick or those with magnets attached. If your mail fits into any of these categories, then our hand folding service may be of use. This service is fast, neat and cost effective, saving on time and postage costs (folded items can be inserted into standard-sized envelopes).
 Machine folding for A3 and A4 single sheets is also available.
 Collating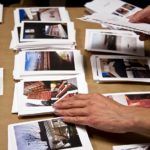 Do you have an insert to go with your newsletter or catalogue? Is matching your invoices and statements restricting your staff time? Do you have followers with your initial letter? We will hand-collate and staple your documents for ease of handling and/or presentation. Confidentiality is assured at all times.
 Envelope Insertion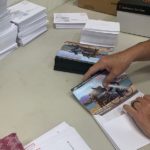 We insert mailing articles, flat or pre-folded into envelopes – no matter how many inserts, no matter what the envelope size or type (eg Lik'n'Stick or Self Seal), our staff are experienced in this area, completing insertion promptly, accurately and simply.
 Plastic Wrapping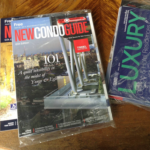 Plastic protects documents and postal articles using a heat-sealed plastic. Covers and articles are clearly visible through the wrapping.
Other Manual Processes
Affixing labels to envelopes, attaching magnets, teabags or hair conditioner samples, bundling in particular quantities – you name it, we can do it, saving your business time and money.