Services
At Print 'N' Post we are extremely flexible and understand that each client and every campaign is different.
Equipped with high speed automated inserting machines for your standard mail pieces such as Invoices and Statements, Notice of Meetings and Annual Reports, Direct Marketing and Public Relations documents.
However, not everything can be packed via automation.
Our exceptionally experienced handline team works wonders with processes that cannot be achieved by machinery. We can hand collate and match those unusual or slightly complicated items including Donation packs, Charity Appeal mailers, School Award parcels, Medical Research Questionnaires, Magazines or anything "outside the box".
These factors combined have produced a bulk mail organisation which has resources that equal our larger competitors, yet small enough to offer that personal service. The person you first speak to will be the person that guides your job through the whole process, from quoting to lodgement – Giving you that personal touch!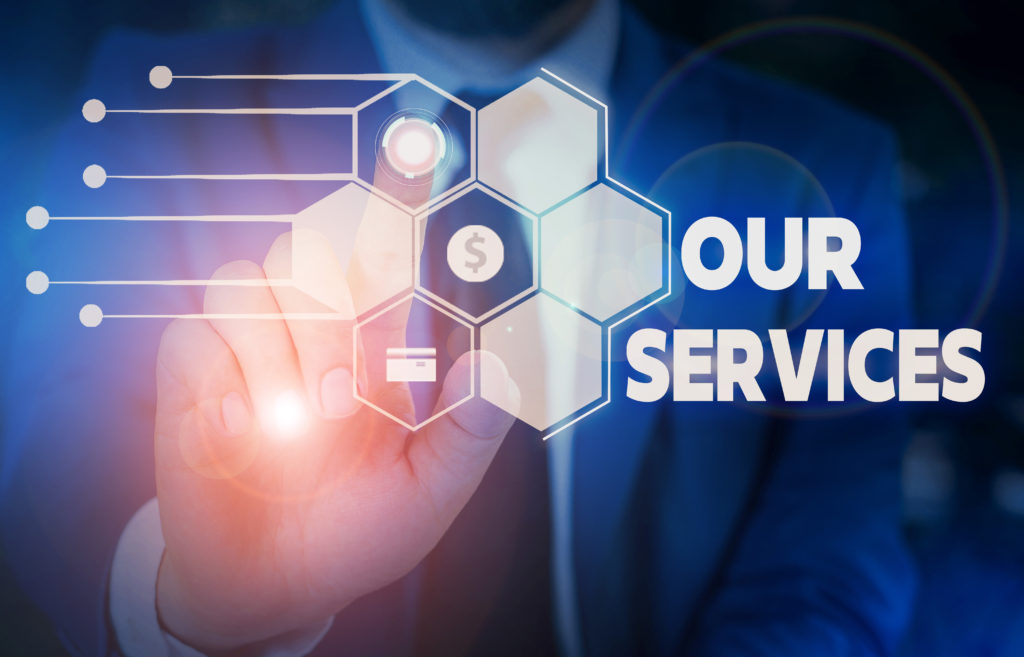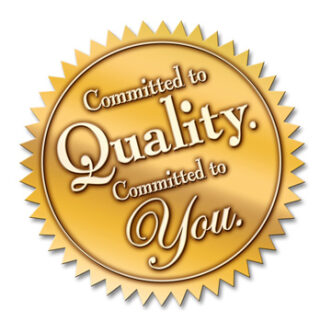 Quality
Quality assured product to international industry standard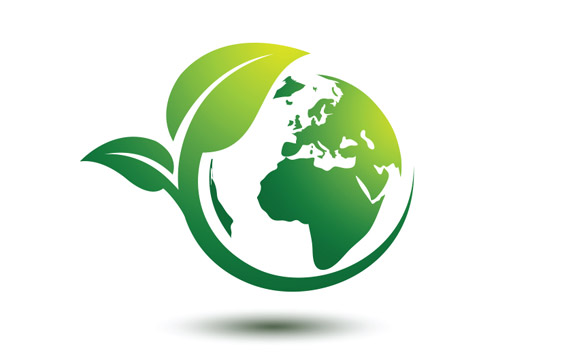 Environmental
Sustainable Environmental Printing and Practices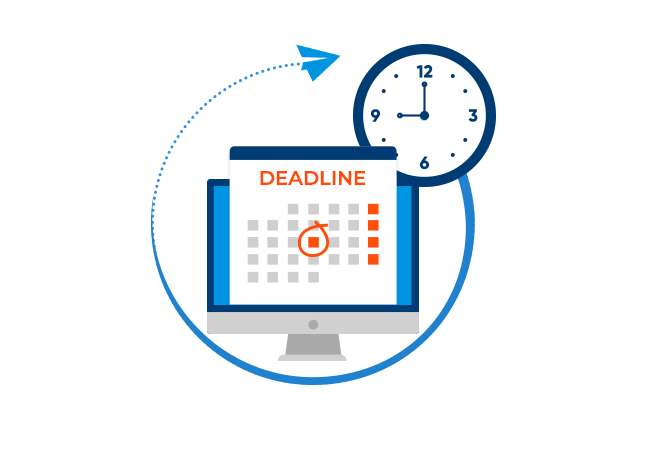 Fast Turnaround
Working on a tight deadline is what we do best.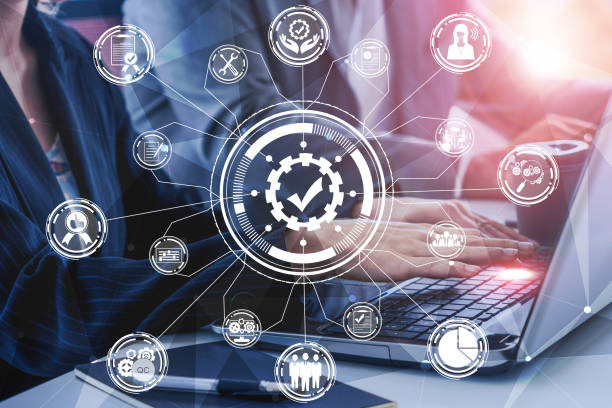 Pre-Flight Check
Pre-Flight check of data and artwork ensuring a quality end product and professional feedback.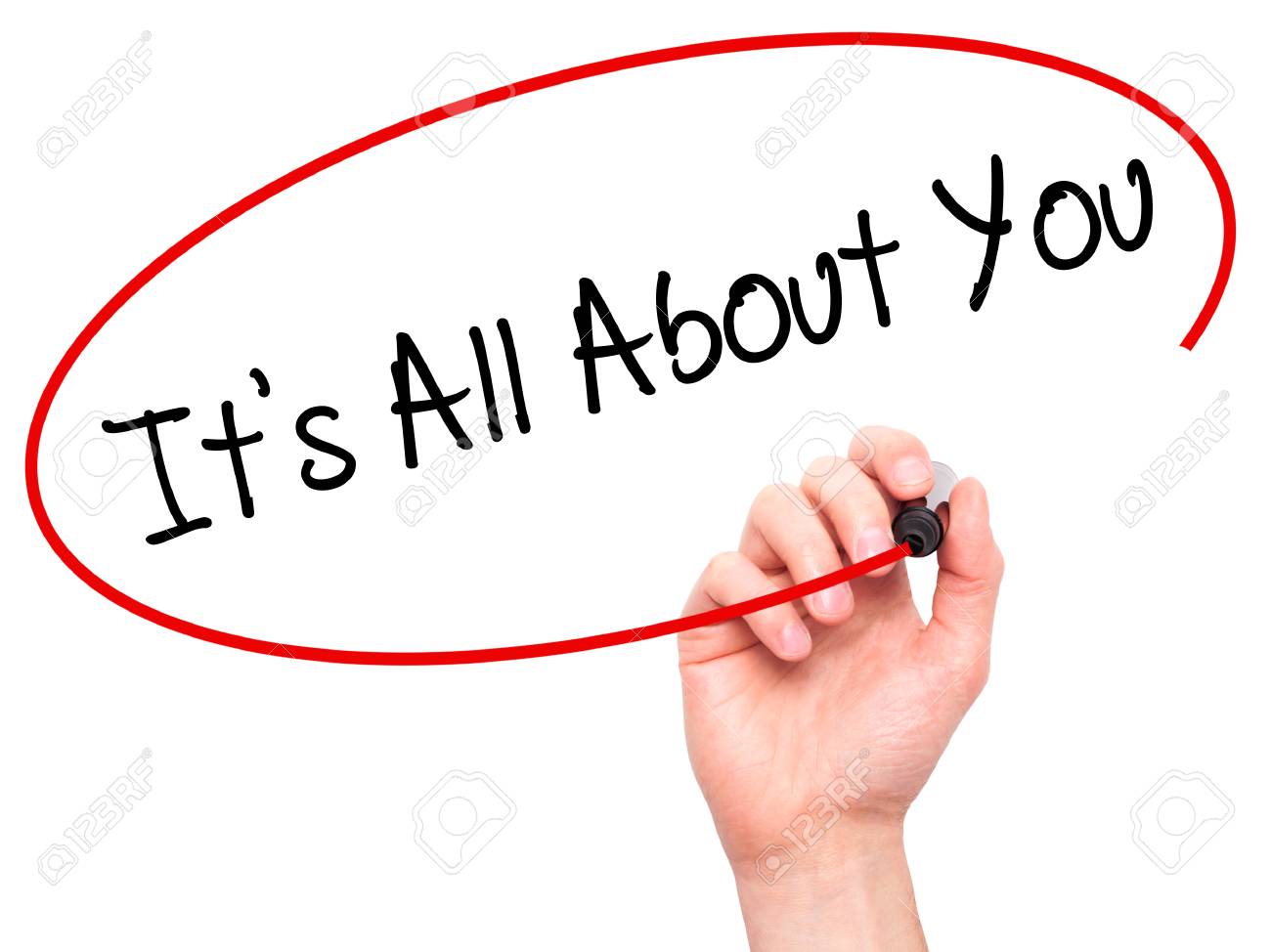 Personalised Service
You will always have a person to contact who can offer professional assistance with your print requirements.