Print Management
Inkjetting and Laser Printing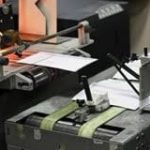 Would you like the ability to send a personalised letter to your whole client base with a minimum of fuss? Print 'n' Post have the capabilities to personalise an A4 letter and print it onto your letterhead. We can also undertake inkjet printing and print directly onto envelopes, either supplied by you or sourced from our stocks.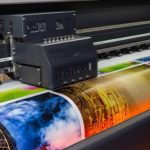 Digital Printing
With both in-house and external digital printing capabilities we can find the solution to all your printing requirements.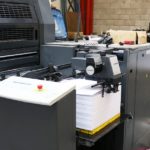 Offset Printing
With access to offset presses we can assist you with a comprehensive range of printing, from business cards and leaflets to newsletters, brochures and annual reports. From 1 spot colour to 4 colour process, any print job can be handled with ease.
Is there something we have missed?
For more information, please call us on (08) 6401 6208, to discuss your next print and/or mailing project.