Print 'N' Post – Customised Mailing Excellence
Our mailing house is based just outside Perth in Osborne Park, Western Australia. The team at Print 'n' Post offer a complete one stop mailing solution. Specialising in printing, bulk mailing, manual processing and document production. Print 'n' Post can cater from small to large sized businesses.
So, whether you're a small business who has better things to do with your time (and money) than fold and insert your mail in-house, or a large company who sends bulk mail to your database, we can make direct mail or unaddressed mail hassle free and cost effective.
From customised mail-outs, to supply & print of envelopes, inserting, plastic wrapping and database management, we save you time and money to give you "The Edge".
Contact us today for more information on any aspect of our business.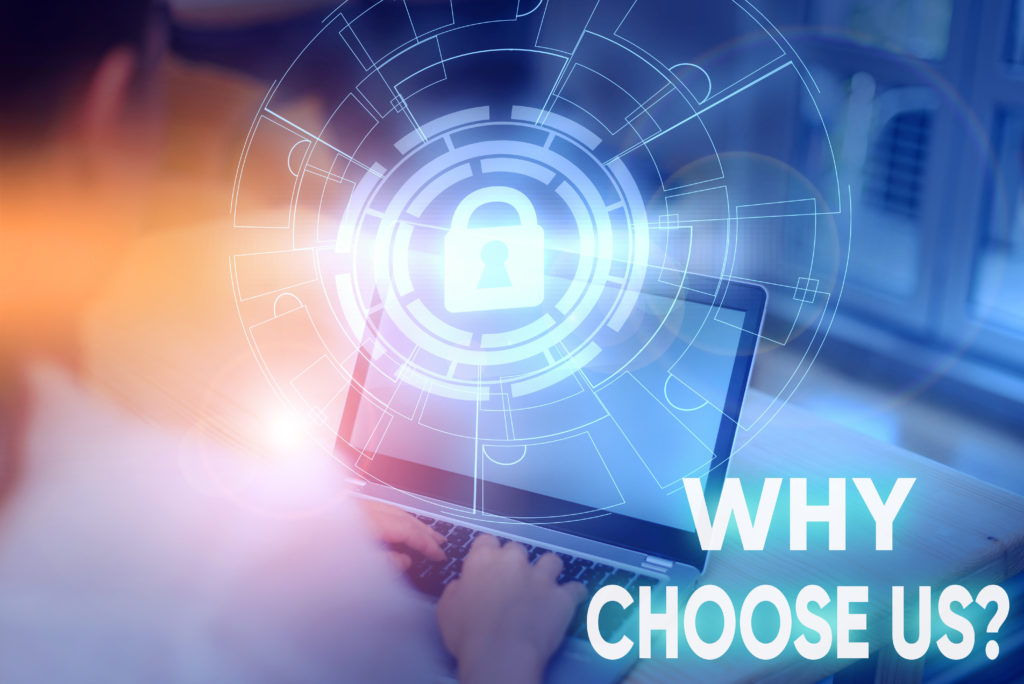 WHY CHOOSE PRINT 'N' POST?
We Can Facilitate A One-Stop Solution
Machine and Handline Capabilities (Folding, Inserting, Glueing)
Friendly Personalised Service and Expert Advice
On Time, Reliable and Cost Effective
Ongoing Communication Regarding the Status Of Your Mail Out
Over 30 Years Experience In All Things "Printing 'n' Posting"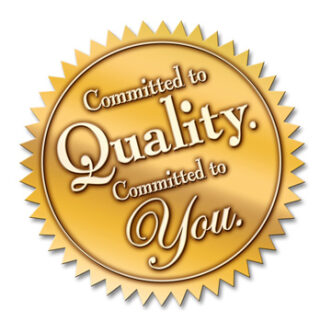 Quality
Quality assured product to international industry standard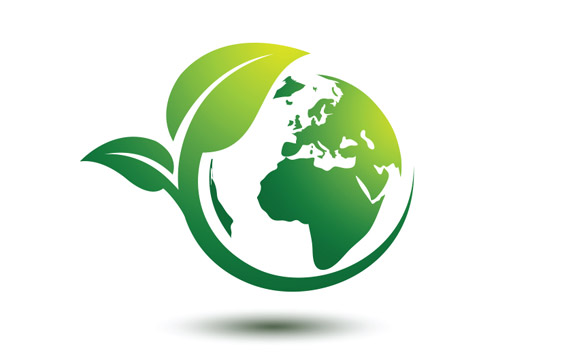 Environmental
Sustainable Environmental Printing and Practices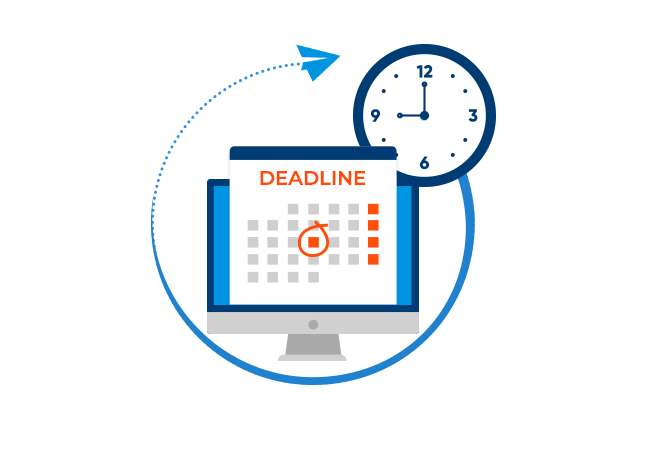 Fast Turnaround
Working on a tight deadline is what we do best.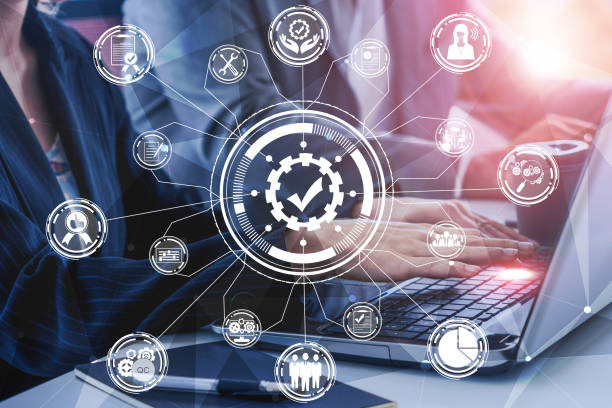 Pre-Flight Check
Pre-Flight check of data and artwork ensuring a quality end product and professional feedback.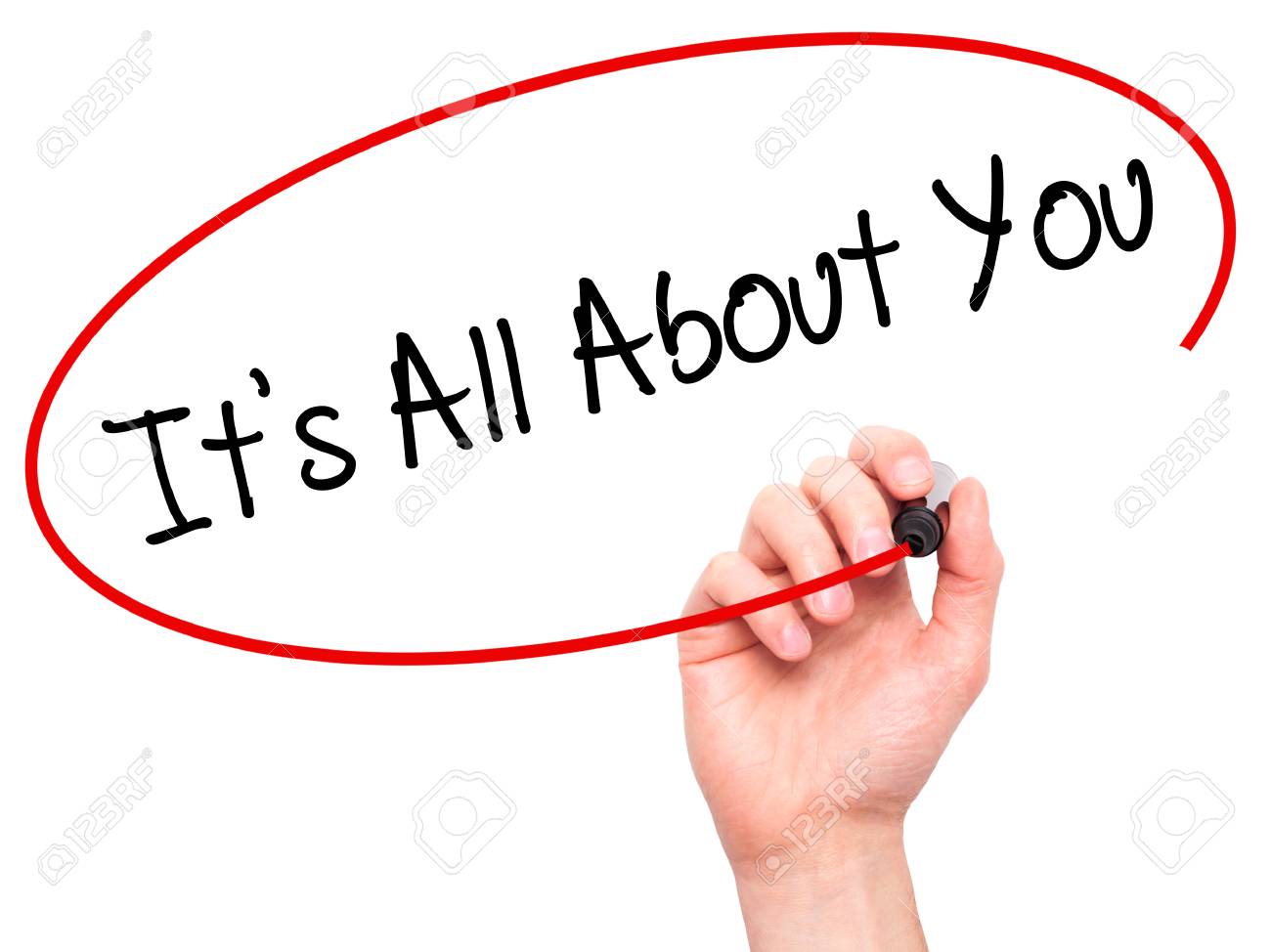 Personalised Service
You will always have a person to contact who can offer professional assistance with your print requirements.